"This blog is no longer updated. I am now at victoriaweeber.tumblr.com"
4 tags
I Still Love...
Ewa I Walla.
2 tags

Today I realized that the people worth taking pictures of seem to never want their picture taken.
"…the common and continual mischiefs of the spirit of party are sufficient..."
– George Washington
BLU →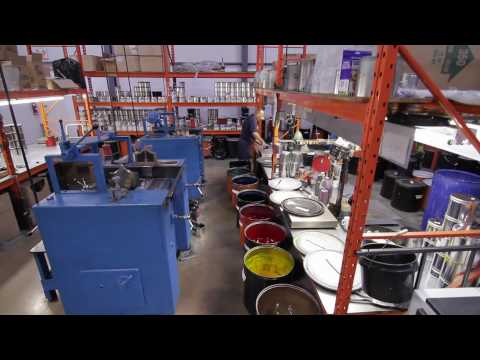 Watch
My friend, Mike Ambs (awesome guy) created this beautiful documentary to inform people about the goal of FLY Children's Art Center (awesome project).  In a time where school art programs are being cut, it makes me happy to see that children still have an outlet to be creative and express themselves in a productive way. I had the pleasure of volunteering at a session today and recommend...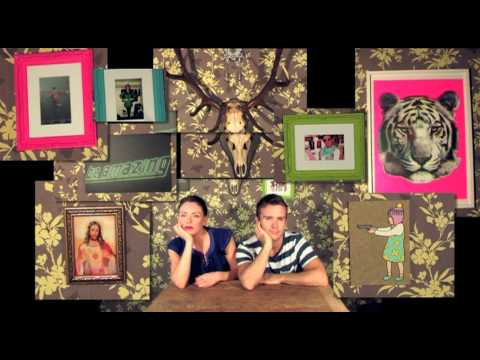 "Don't ask what the world needs. Ask what makes you come alive, and go do it...."
– Howard Thurman (via thedailyphilosopher)
New(d) Stuff.
I'm going to get some film developed today.  If I like any of the pictures, I'm going to post them here.   Get ready to get your gander on.
Blue.
Blue, songs are like tattoos You know I've been to sea before Crown and anchor me Or let me sail away Hey Blue, there is a song for you Ink on a pin Underneath the skin An empty space to fill in Well there're so many sinking now You've got to keep thinking You can make it through these waves Acid, booze, and ass Needles, guns, and grass Lots of laughs, lots of laughs...
"My kids are starting to notice I'm a little different from the other dads. 'Why don't you have a straight job like everyone else?' they asked me the other day. I told them this story: In the forest, there was a crooked tree and a straight tree. Every day, the straight tree would say to the crooked tree, 'Look at me…I'm tall, and I'm straight,...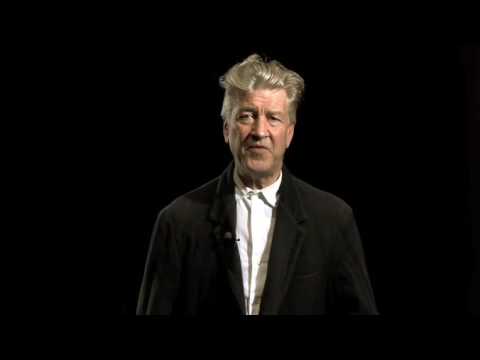 Note to Self...
If you think you are getting fat, maybe stop waking up at 1am and eating a bowl of ice cream with candy, hot fudge and whipped cream on top then going back to bed. As this may not be the best way to get slim.
Pee Pee Pants
My roommate's cat has fleas, which means I have fleas.  Hopefully after today, I had fleas.   His cat, Haresh, has been scratching and biting at himself for about a week.  The liquid medicine and the pill flea killer has not been working effectively on him, so my roommate, lets call him Juan, decided that we needed to bomb the house and asked me if I would hold on to Haresh in the car while...
Alliteration of the Day.
"fictional frankfurters"
What Happens When I Leave My House.
Today I decided to take the scenic route home from the co-op so I could ride down my two favorite streets in Ypsilanti.  I did not, however, get the chance to do so. Pedaling down River Street I spied a nice old wooden chair with a wicker seat on the side of the road sandwiched between a trash can and some other leftovers destined for the landfill.  Being the hoarder that I am, I naturally...
Green Wine for Dreaming
"Some people turn sad awfully young," he said.  "No special reason, it seems, but they seem almost to be born that way.  They bruise easier, tire faster, cry quicker, remember longer and, as I say, get sadder younger than anyone else in the world.  I know, for I'm one of them." -Mr. Jonas, Dandelion Wine by Ray Bradbury
American Suburb X →
Photography and Culture.
1 tag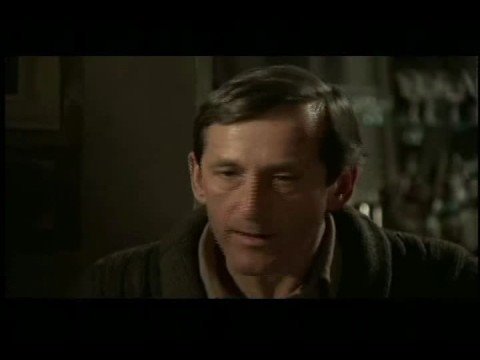 "Missions are stupid, Tereza. I have no mission, no one has. And it's a a terrific relief to realize you're free, free of all missions." -The Unbearable Lightness of Being
Soon I will develop some film.  Things won't be so boring on here so you'll have something more to look at and waste your time with. Keep yer eyes peeled.